News
---
"Open the New page!"
October 20th — November 19th 2017

3331 Arts Chiyoda, Tokyo, JP


Artist initiative commandN's 20th anniversary exhibition.

http://www.commandn.net/20th_anniversary/



---
"ikonoTV: Art is ON"
July 5th — 15th 2016

Adiacenze, Bologna, IT


A group exhibition of video art.

http://www.adiacenze.it/main/portfolio-item/ikonotv-art-is-on/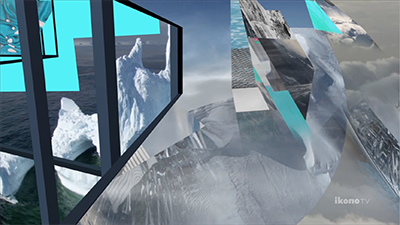 ---
"Hiroshige's City: From Edo to Tokyo"
Febr 11th — August 21st 2016

Honolulu Museum of Art, Honolulu, US


The exhibition features 44 prints from Hiroshige's revered 'One Hundred Famous Views of Edo (Meisho Edo Hyakkei, 1856–1859)', alongside works from contemporary artists Motoda Hisaharu and Yoshimura Ayako.

http://honolulumuseum.org/art/exhibitions/15451-hiroshiges_city_edo_tokyo/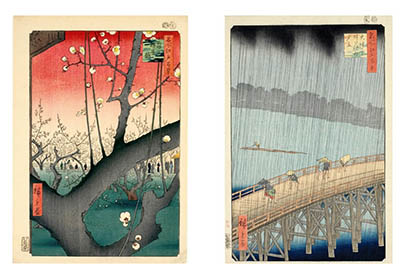 ---
"Till It's Gone"
Jan 13th — June 5th 2016

Istanbul Modern / Istanbul Museum of Modern Art


A group exhibiition on nature and sustainability. Participating as a part of a video programme "Art Speaks Out" compiled by ikonoTV.

http://www.istanbulmodern.org/en/exhibitions/upcoming-exhibitions/till-its-gone_1743.html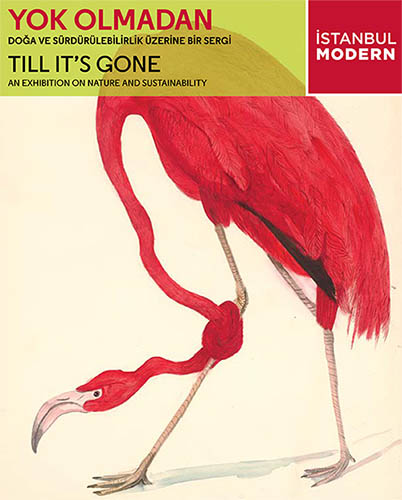 ---
"Art Speaks Out"
Dec 5th — 6th 2015
A video streaming programmed by
ikonoTV
, in conjunction with ArtCOP21. Featuring150 artworks by over 60 international artists.
www.artspeaksout.ikono.tv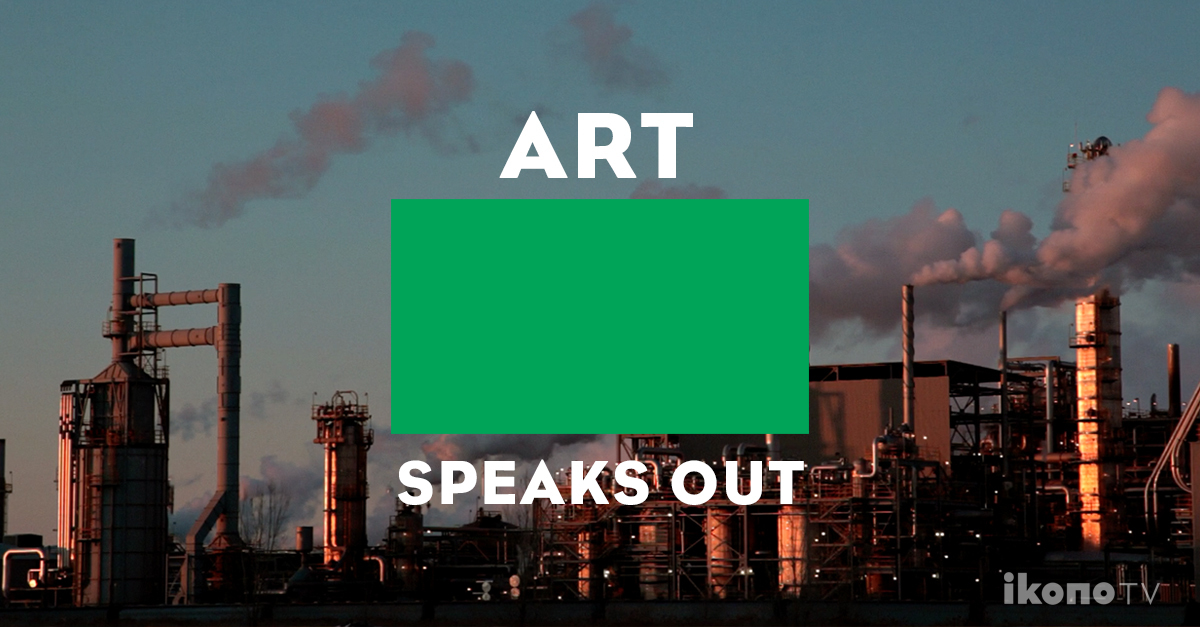 ---
"Wabi Sabi Shima, from the aesthetic of perfection and chaos in the japanese archipelago"
April 24th — May 24th 2015

Espace Hangar H18, 18 place du Châtelain, 1050 Ixelles, Brussels

A group exhibition with Ryoko Aoki, Yukari Araki, Renaud Auguste Dormeuil, Nicolas Floc'h, Pierre-Jean Giloux, Marie-Ange Guilleminot, Camille Henrot, Mitsuhiro Ikeda, Zon Ito, Takuro Kuwata, José Levy, Shunsuke François Nanjo, painters of the Shijō School, Yoshiro Suda, Hiroshi Sugimoto, Risaku Suzuki, Yosuke Takeda, Takeo Tanabe Shochiku III, Philippe Terrier-Hermann, Satoru Toma, Kaoru Usukubo, Maarten Vanden Eynde, Eric Van Hove, Michael Whittle, Miwa Yanagi, Tomotaka Yasui, Yamabe Yasushi, Akiyama Yo, Tomoko Yoneda, Ayako Yoshimura
Curators : Nathalie Guiot and Philippe Terrier-Hermann

http://www.thalieartfoundation.org/en/project-archive/wabi-sabi-shima/